Dental Clinic
Opening hours: 9:00 - 21:00
GMS Dental is a premium clinic offering a full range of dental services in more than 10 specialities.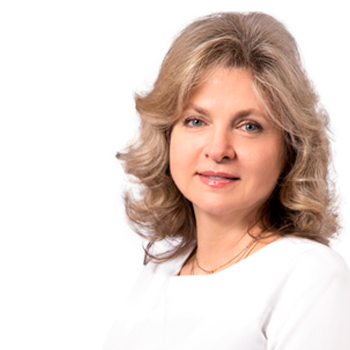 Tatiana Vinogradova
Chief Medical Officer, Endodontist, Top expert
About the clinic
We offer effective treatment of dental problems using modern equipment at the highest level. Our service is second-to-none and we are conveniently located in the center of the business district.
Our biggest priority is to preserve and restore the dental health of adults and children alike. We rely on the principle of watchful waiting so we are well-placed to carry out planned procedures as well as offering emergency dental procedures whenever our patients are in need.
Treatment at GMS Dental is as safe and comfortable as can be. We take a preventative approach to dental care, which means we promote a proper daily toothbrushing regime combined with advice on additional hygiene measures that you stand to benefit from.
The high degree of professional knowledge of our specialists alongside their overall approach to dentistry means that your visit will end up being a surprisingly pleasant experience.
We're always by your side, 7 days a week, 365 days a year.
Find out more on the GMS Dental website

Other clinics