About Us
It's normal to feel worried ahead of a visit to the doctor's office. That's why we founded GMS Сlinic, where our doctors treat patients with compassion and understanding. We listen to your concerns and answer all your questions with the utmost of care and support. Our facilities don't have that typical hospital feel that no one looks forward to experiencing. Instead, we do everything we can for the comfort and convenience of our patients. We provide world-class medical assistance with a «Patient first» philosophy that you can trust.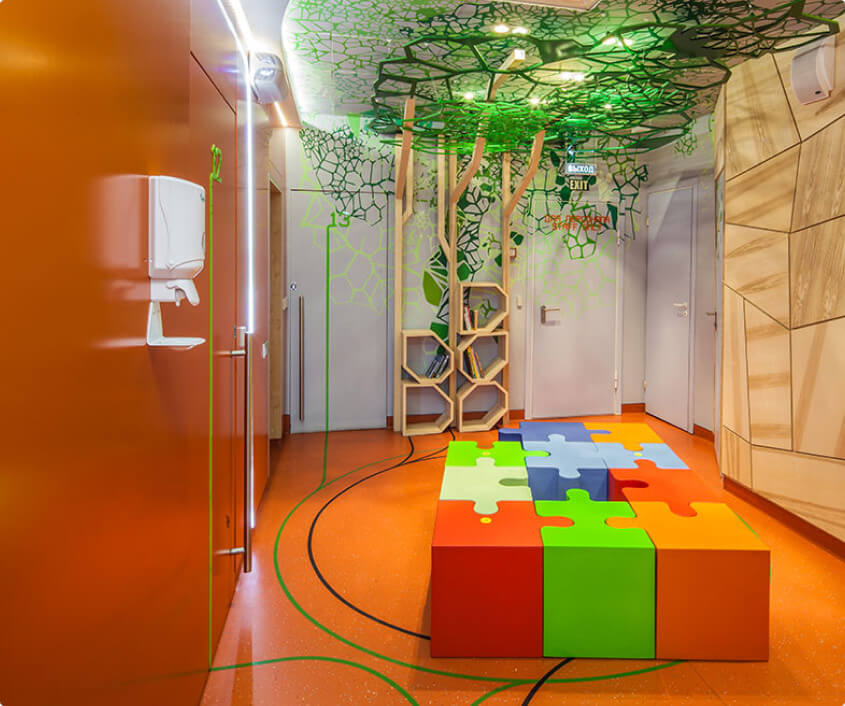 Your Visit
We have put together some useful information that will help you to prepare for your appointment and ensure that you get the most out of your time with us. To make things as convenient as possible for you, it's now possible to fill out a range of forms directly on our website so that we can prepare all your medical documents in advance of your visit.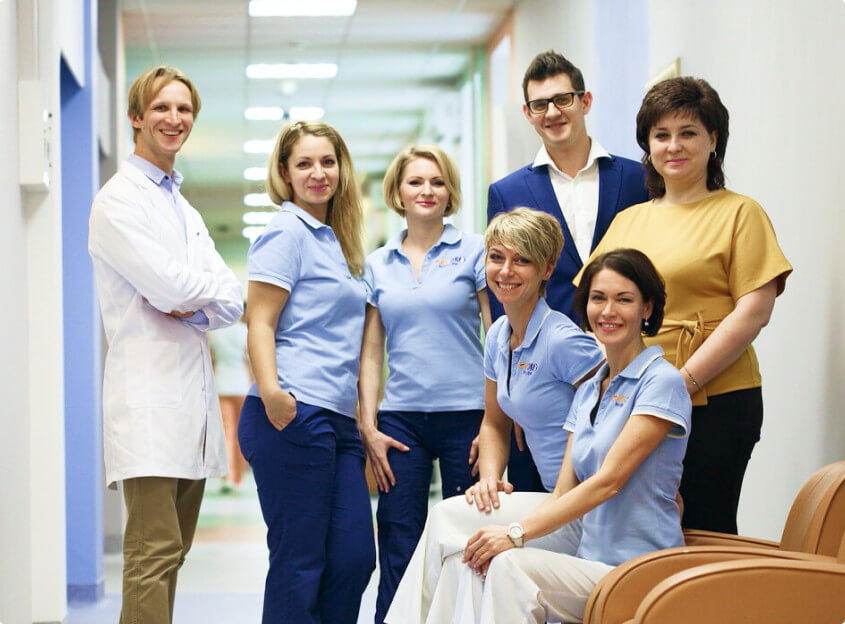 If You Need Urgent Medical Attention
Sometimes you need medical help right away and it's simply not possible to make it to the clinic or wait for an appointment. Here are some emergency services we offer for when nothing else will do.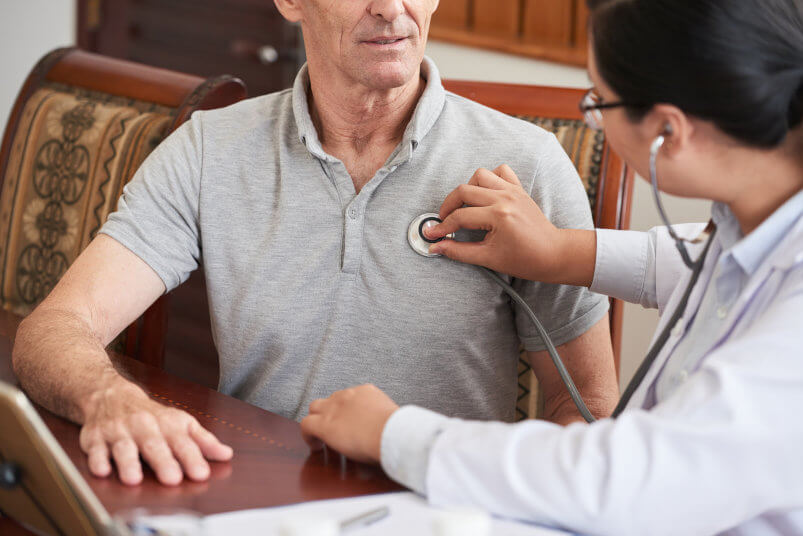 For Children
Pediatrics is one of the main specialties covered in our clinic. We look after children of all ages from birth right the way up through adolescence. Our pediatricians use the best diagnostic tools that your children grow up in the best possible health, and that's not to mention our bright and colorful consulting rooms and spacious wards where you can stay with your child throughout their treatment. We'll do whatever we can to make sure your child is as comfortable and relaxed as can be during all procedures carried out.
We offer annual checkups that can be tailored to children of all ages. The aim is to catch any problems early and involve our best specialists working together in more complex cases. You can always trust us to put your child's health first.
Patients from Abroad
GMS Clinic offers world-class medical assistance to patients visiting from abroad, including continued support at all stages of your treatment. We work closely with consulates, embassies, and multinational corporations, as well as providing medical aid to private individuals. We accept insurance policies supplied by both Russian and international insurance companies.
All of our staff are fluent in English and we can arrange for translators to accompany you to your appointment if necessary. We have translators available in French, German, Spanish, Japanese, Arabic and Hebrew. All medical certificates, clinical recommendations and other documents can be provided in English where appropriate.