Pregnancy planning consultations

Pregnancy preparation and training programs

Pre-conception health check ups

Monitoring throughout pregnancy

Ultrasounds and all other necessary tests or screenings
Obstetrics & Gynaecology
About the direction
Pregnancy is an important period in the life of every couple. Our Obstetrics &Gynaecology Center at GMS Clinic provides a thoughtful, individualized approach, integrating management of pregnancy, from pre-conception to birth. Our specialists believe that a successful course of pregnancy depends largely on the preparatory work and observation before conception. At our center, we implement examinations and any necessary tests to help create an individualized course of pregnancy, which takes characteristics of both parents into account.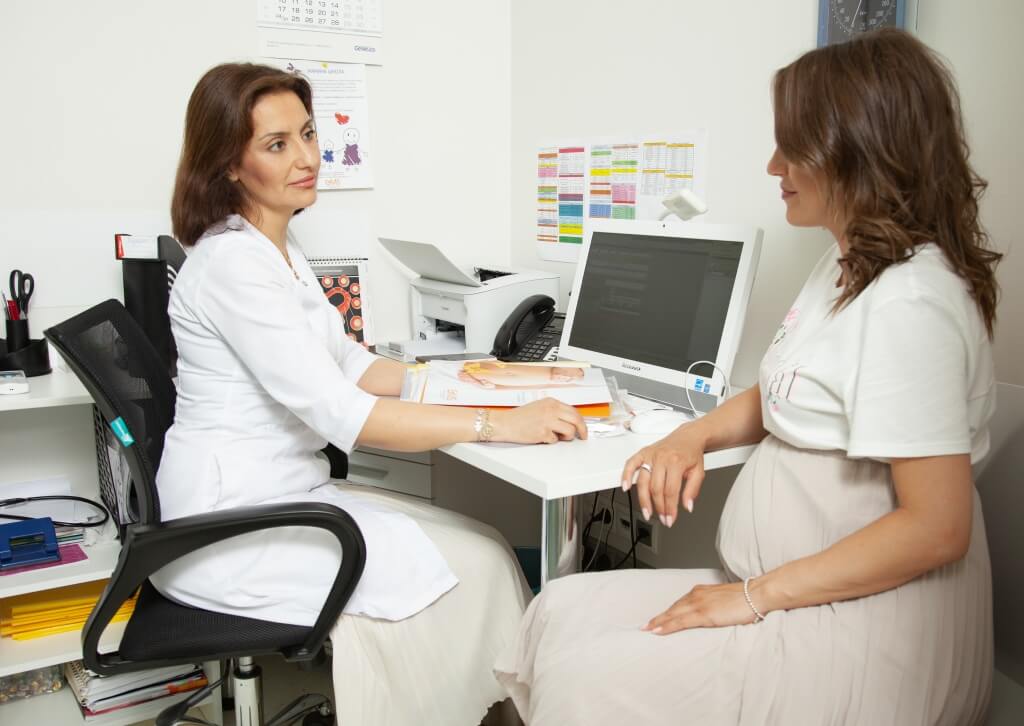 Our specialists at GMS Clinic's Obstetrics & Gynaecology Center are highly qualified, with many years of practical experience in hospitals and maternity centers of Russia and abroad. The center is furnished with superior equipment, and supported by knowledgeable staff, who will advise you accordingly.
Our prenatal care at GMS Clinic is the gateway to a calm motherhood and the birth of a healthy baby.