Service information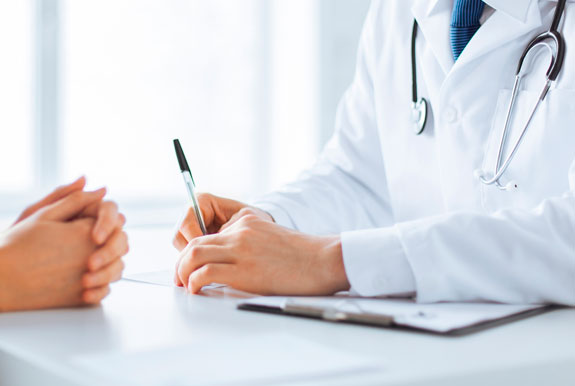 Cost of service
12 412 ₽
If necessary, additional examinations will be appointed
Read more about the doctor
About the service
International COVID-19 certificate
In GMS Clinic you can get an international certificate of absence of coronavirus infection in Russian or/and English. The preparation period is 48 hours.
How do I get such a certificate?
Set up an appointment for a short consultation with a doctor by phone or via the feedback form on the website.

During the consultation, the doctor will take an oropharyngeal swab for coronavirus infection (PCR method).
In case of a negative result, we issue a certificate of absence of laboratory signs of active coronavirus infection within 48 hours.
You can also make a house call — we remind you that this is safe: our staff work only in disposable suits with special protection to ensure maximum infectious safety of the examination.
Cost of services
| Name | Price |
| --- | --- |
| Complex testing for sars-cov2 associated infection | 43 082 ₽ |
| Antibodies SARS-CoV-2 IgG and IgM (semiquantitative) (EIA) | 7 158 ₽ |
| Antibodies SARS-CoV-2 IgG (semiquantitative) (EIA) | 2 484 ₽ |
| Antibodies SARS-CoV-2 IgM (semiquantitative) (EIA) | 2 484 ₽ |
| Test for SARS-Cov-2 using PCR method | 3 900 ₽ |
| Test for SARS-Cov-2 using PCR method (Cito) | 5 900 ₽ |
| Covid-free certificate | 12 412 ₽ |