Why doctor's consultations at home are convenient and beneficial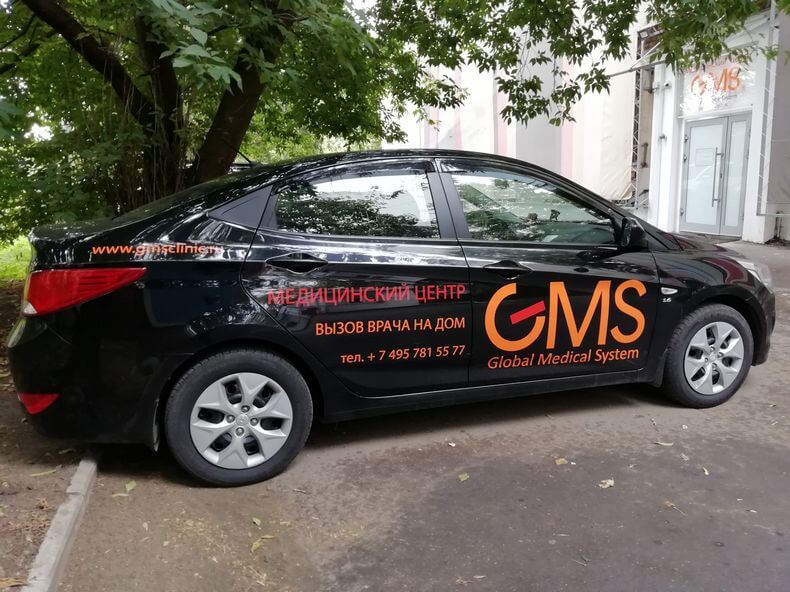 House calls provide several fundamental advantages:
avoiding contact with potentially contagious people. Our patients can arrange a consultation with a specialist without visiting the clinic (especially during the flu season, when there is a greater chance of contact with coughing, sneezing and feverish patients);
convenience and time-saving: our patients don't have to adjust their schedules to the doctor's appointment; instead, the doctor makes the trip, at a convenient time for the patient;
many medical procedures can be done at home, such as intramuscular injections, intravenous injections and IV drips;
our specialists can perform rapid, on-site diagnostics of dangerous diseases such as streptococcal infections right at the patient's bedside; in addition, at home, specimens can be taken for blood, urine or stool analysis;
our mobile teams are equipped with electrocardiographs, so doctors can do on-site EKG examinations and interpret the results.
After examining the patient, the doctor will draw up a plan of treatment and observation on an outpatient basis, and if necessary, organize the patient's hospitalization.
What specialists will visit you at home?
One of GMS Clinic advantages is that home visit service can be provided not only by a general practitioner, but also by medical specialists:
pediatrician
family physician, physician
cardiologist
orthopedist
chiropractor
neurologist
and others
What is the difference between doctor's home visits during the quarantine period
All our doctors arrive wearing personal protective equipment — masks, gloves, and protective suits. If needed, they can carry out the necessary diagnostics and obtain specimens right there in the patient's home.
During a house call, the physician can perform an express test for coronavirus antibodies or a semi-quantitative test to determine whether a person is currently sick or to identify signs of a previous illness. If there is a suspicion of a coronavirus infection, our doctor will give you detailed instructions on what to do and why. To clarify the diagnosis, he or she may recommend a more comprehensive examination in one of our clinics, using special computer tomography equipment.