Doctor's page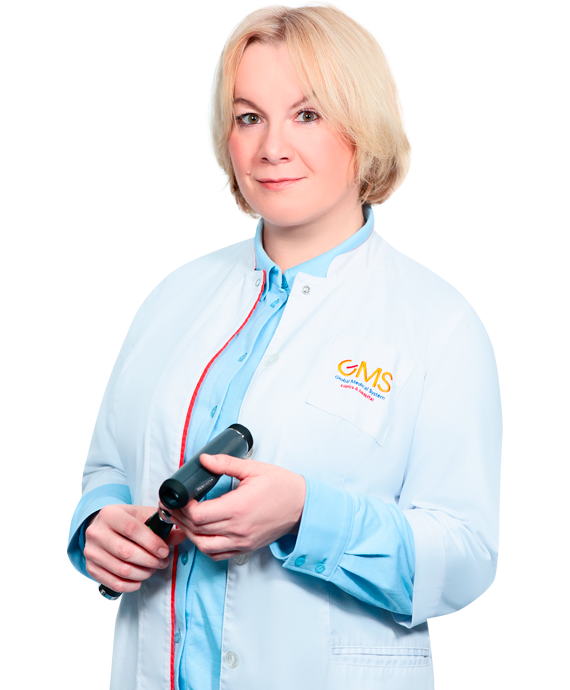 Head of the Ophthalmology Clinic. Ophthalmologist, top expert

MD

at GMS Clinic since 2011
Read more about the doctor
About a doctor
Foreign languages: English
Hobbies: travel, healthy lifestyle

Interests
Pediatric and general ophthalmology, refraction anomalies, ametropia correction.
Neuroophthalmology.
The correction of visual disorders in children with special needs.
Ophthalmooncology (primary and secondary cancer lesions of the eye).
Outpatient high-frequency surgery of the organ of vision.
Screening examinations of premature infants for early detection and syndromic pathology of the organ of vision.
Rehabilitation treatment of uveitis, iridocyclitis, glaucoma, corneal opacities etc.